1. In order to find the right remote for your TV we need either your TV model # or your remote model #
For your TV model number, for most TVs this information will be listed on a white square on the back of your TV. Make sure you look for your model number, not your serial number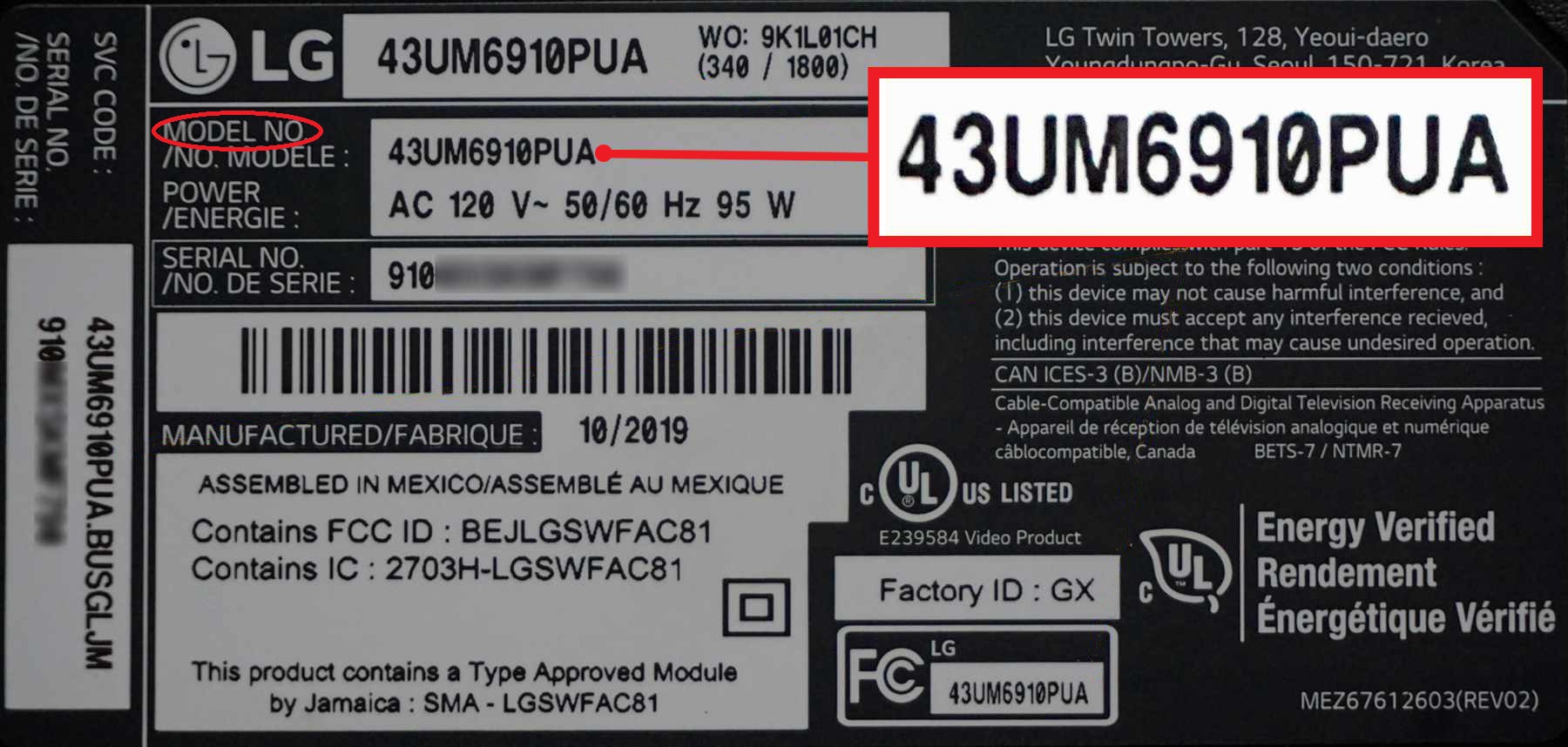 If you still have the original remote, your model number may be either on the bottom of the remote or inside the battery compartment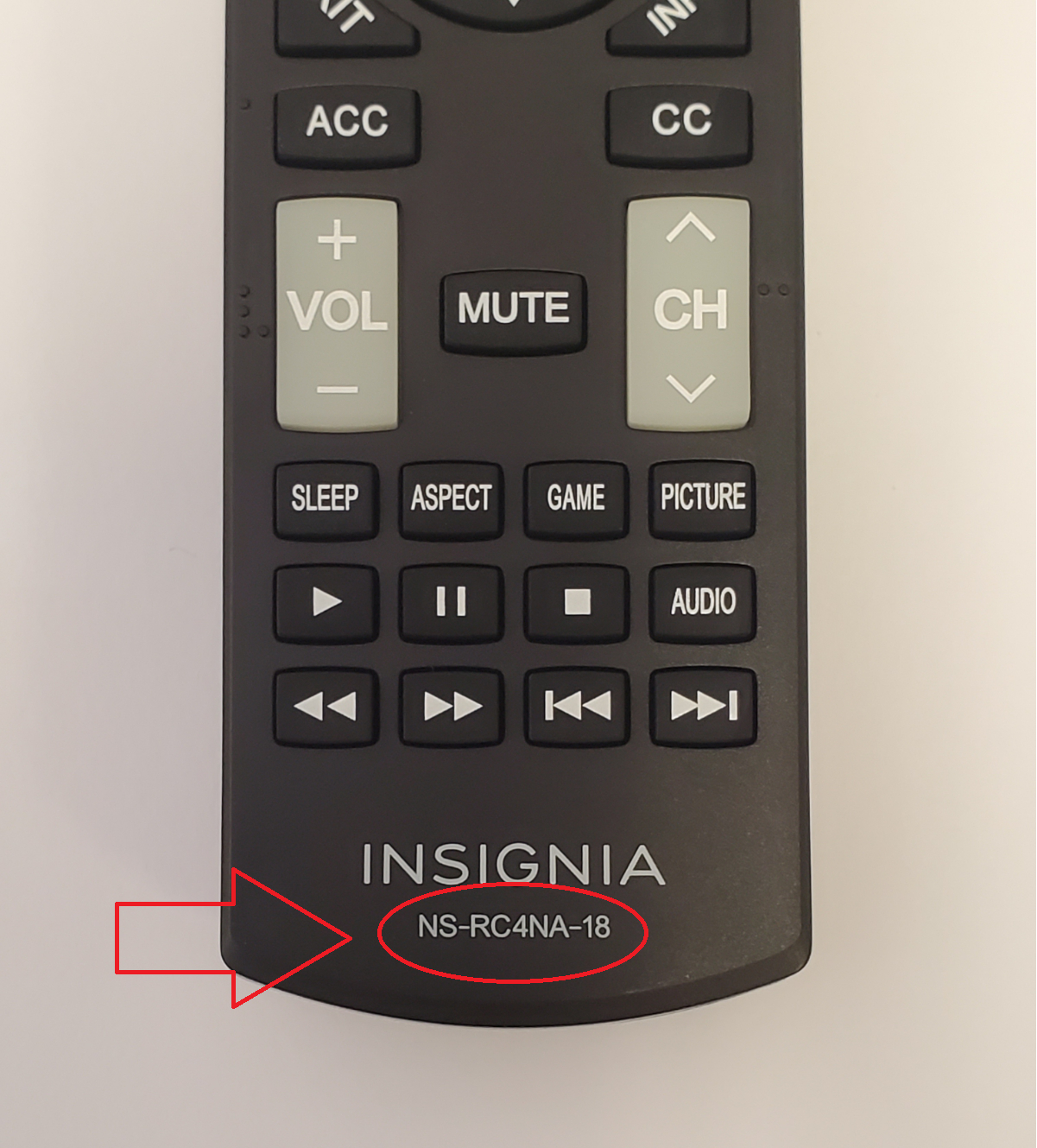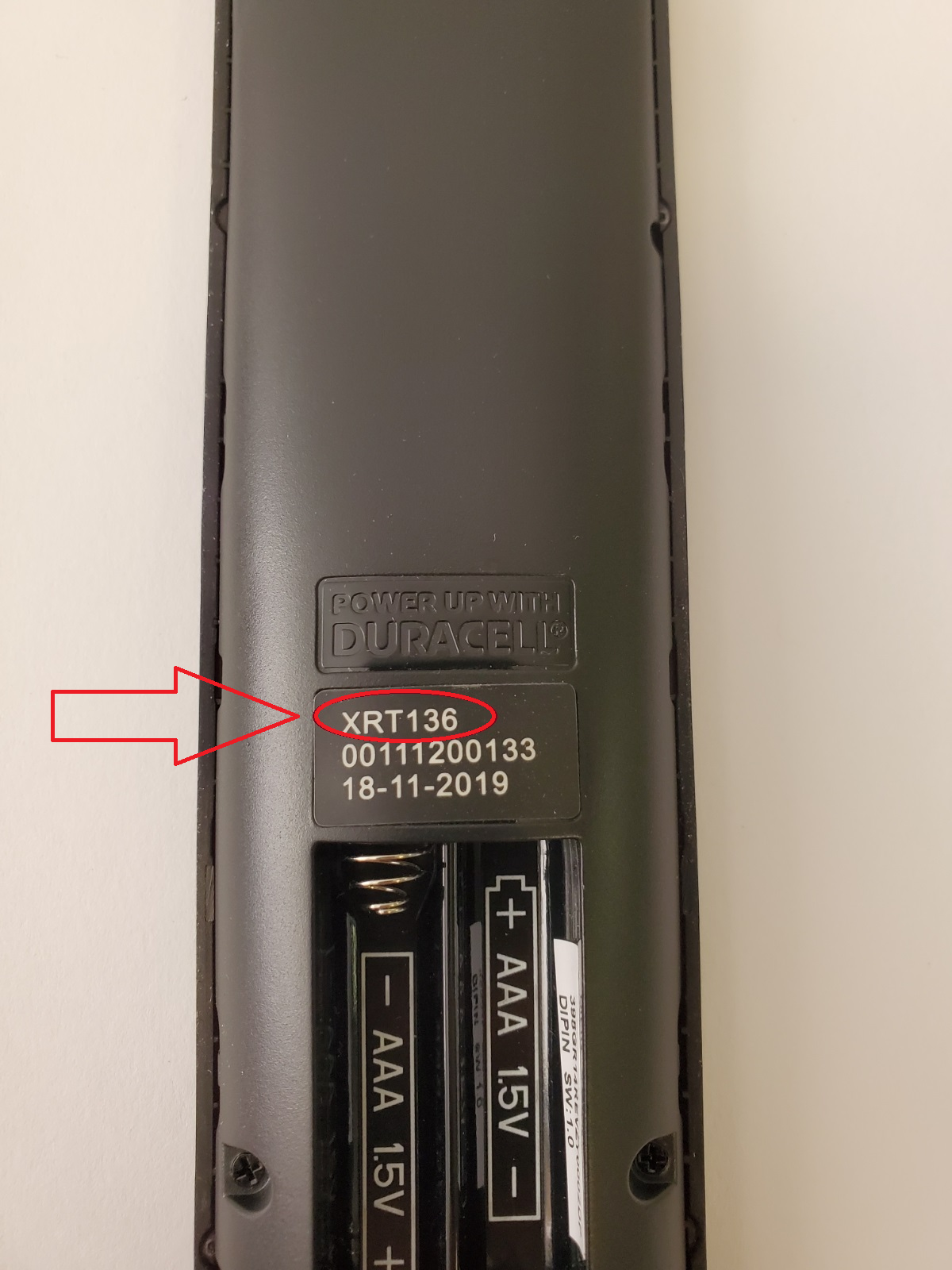 If you still have your TV owners manual your TV model # can be found within, or even on the front cover of the manual
Once you find either, simply type your model number into the search bar below and hit enter
2. If you don't find what you need, we also have full function original universal TV remotes below for most popular brands!

No Programming, No Codes, It Just Works!
Great if you don't know the exact TV remote you need
3. If you have any additional question or need additional assistance, please fill out the form below and a support technician will research your problem and reach out to you via email as soon as possible. Please hold off on additional calls or emails about the same issue during this time period.
RemoteFinder